P R O D U C T I O N S T I L L S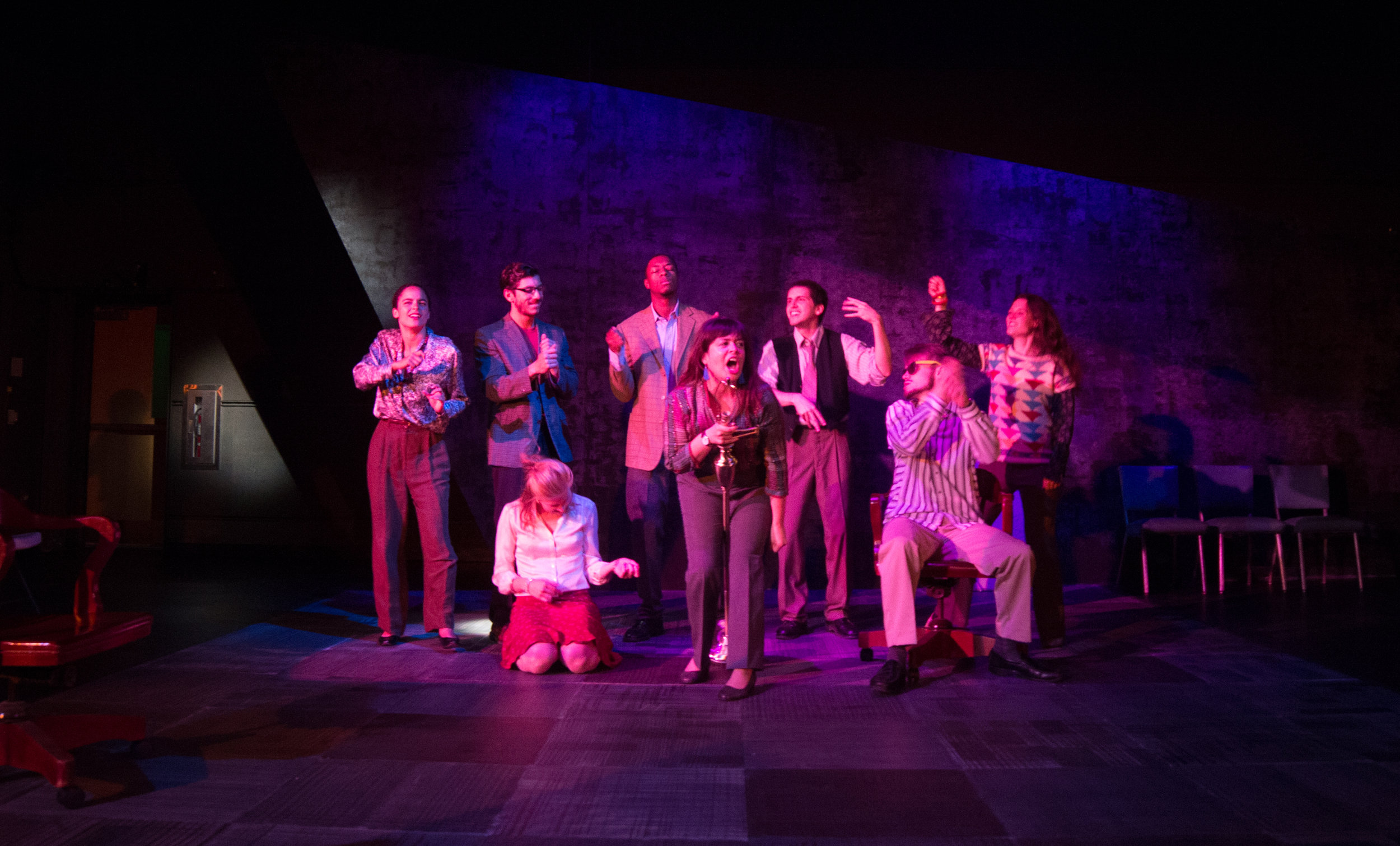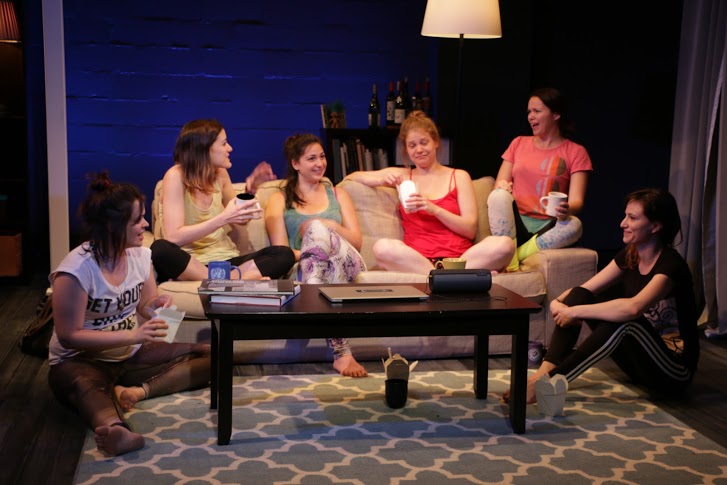 " … and the wide-eyed comic sincerity of Madison Fae, who plunges herself into a toilet humor gag with a commitment that would make the cast of Bridesmaids proud."
- New York Theatre Review, Lisa Huberman
" Madison [Fae] delivers some of the text's best one-liners, and she carries the show remarkably well. Her matter-of-fact performance works perfectly with the play's campy style while allowing the text's wit to speak for itself. "
-Theatre is Easy, Sarah Weber
" … Madison [Fae], however, [is among the] stand-outs. [She] gives [an] excellent performance, creating a character that feels truthful and specific by conveying to the audience every twist and turn in [her] character's thoughts, feelings, and tactics."
- blog, 'Broke-Ass Stuart'